About Ed Begley, Jr.
Ed Begley, Jr is an American actor and environmentalist. Ed has appeared in hundreds of films, television shows, and stage performances. In addition to starring in movies and appearing on television, Ed has directed several episodes of the hit show NYPD Blue as well as a play that he wrote called "Cesar and Ruben" that won a Nos Otros Award and four Valley Theater League Awards. Ed is also one of the Governors of the Motion Picture Academy.
Ed's most recent show about green living: Living With Ed, followed him on his quest to live with a small carbon footprint. Recently, Ed appeared in an HBO series called Family Tree with Chis Guest & Chris O'Dowd, as well as an HBO movie with Christopher Plummer, Danny Glover, and Frank Langella called Muhammad Ali's Greatest Fight.
Ed promotes eco-friendly products, composting, and lives in a solar powered home and drives an electric car. Aside from being an actor, director, and environmental activist, Ed is also a businessman, and writer. In 2008, Ed wrote Living Like Ed: A Guide to Eco-Friendly Life, and later wrote Ed Begley, Jr.'s Guide to Sustainable Living: Learning to Conserve Resources and Manage Eco-Conscious Life in 2009. Both books were published by Random House.
An Environmental Leader
Turning up at Hollywood events on his bicycle, Ed has been considered an environmental leader in the Hollywood community for many years. He serves on the boards of Green Wish, the Coalition for Clean Air, The Thoreau Institute and the advisory board of the Union of Concerned Scientists. He's also active with many other organizations.
Ed's work has earned him a number of awards from some of the most prestigious environmental groups in the nation, including the California League of Conservation Voters, the Natural Resources Defense Council, the Coalition for Clean Air, Heal the Bay, Santa Monica Baykeeper and the Cesar Chavez Foundation.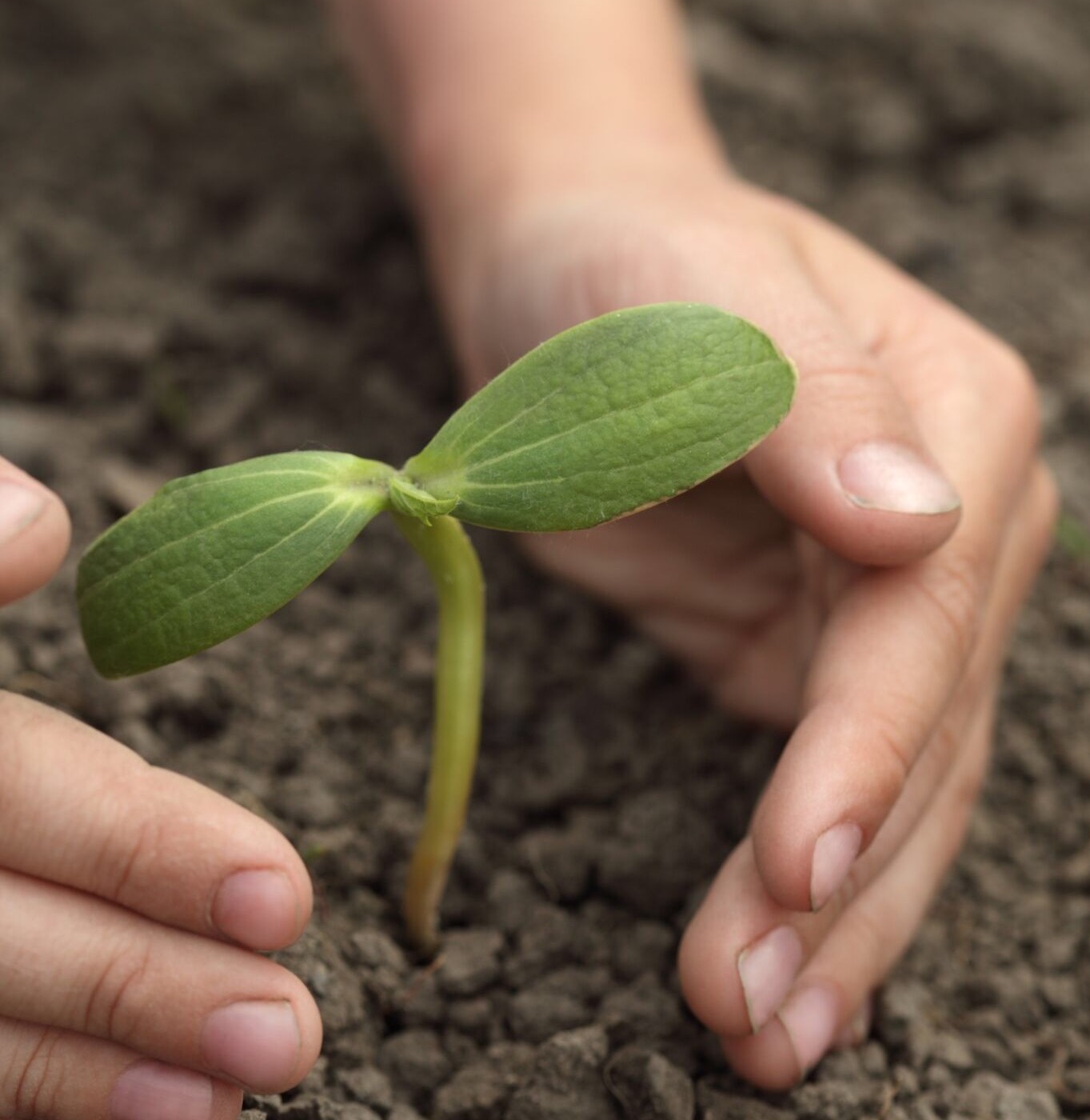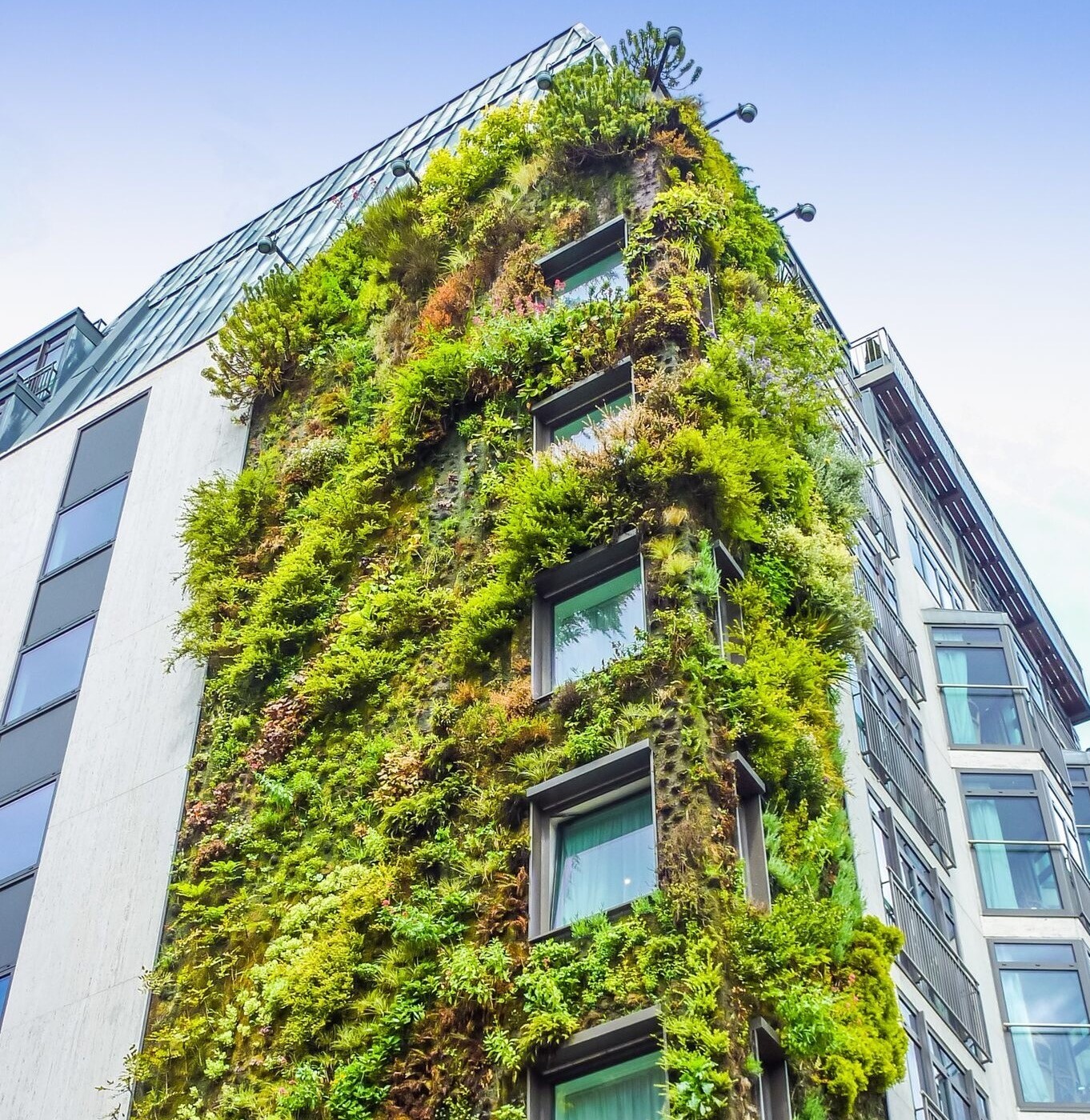 5 Steps to a Greener Lifestyle
Ed believes there are many steps people can take to get into a greener lifestyle. Below are Ed's 5 simple steps to becoming more environmentally responsible.
1. Switch to energy efficient lighting
2. Implement an energy saving thermostat
3. Put up weather stripping around the house.
4. Get out of your car… Get onto your bike
5. Attack phantom power