Welcome to Innovations
Innovations is an award-winning television series hosted by actor, director and environmentalist, Ed Begley Jr., and is dedicated to bringing viewers the most up-to-date, cutting edge information across a vast array of industries. From health and wellness to global business, renewable energy, and more, Innovations features practical solutions and important issues facing consumers and professionals alike.
Telly Award Winners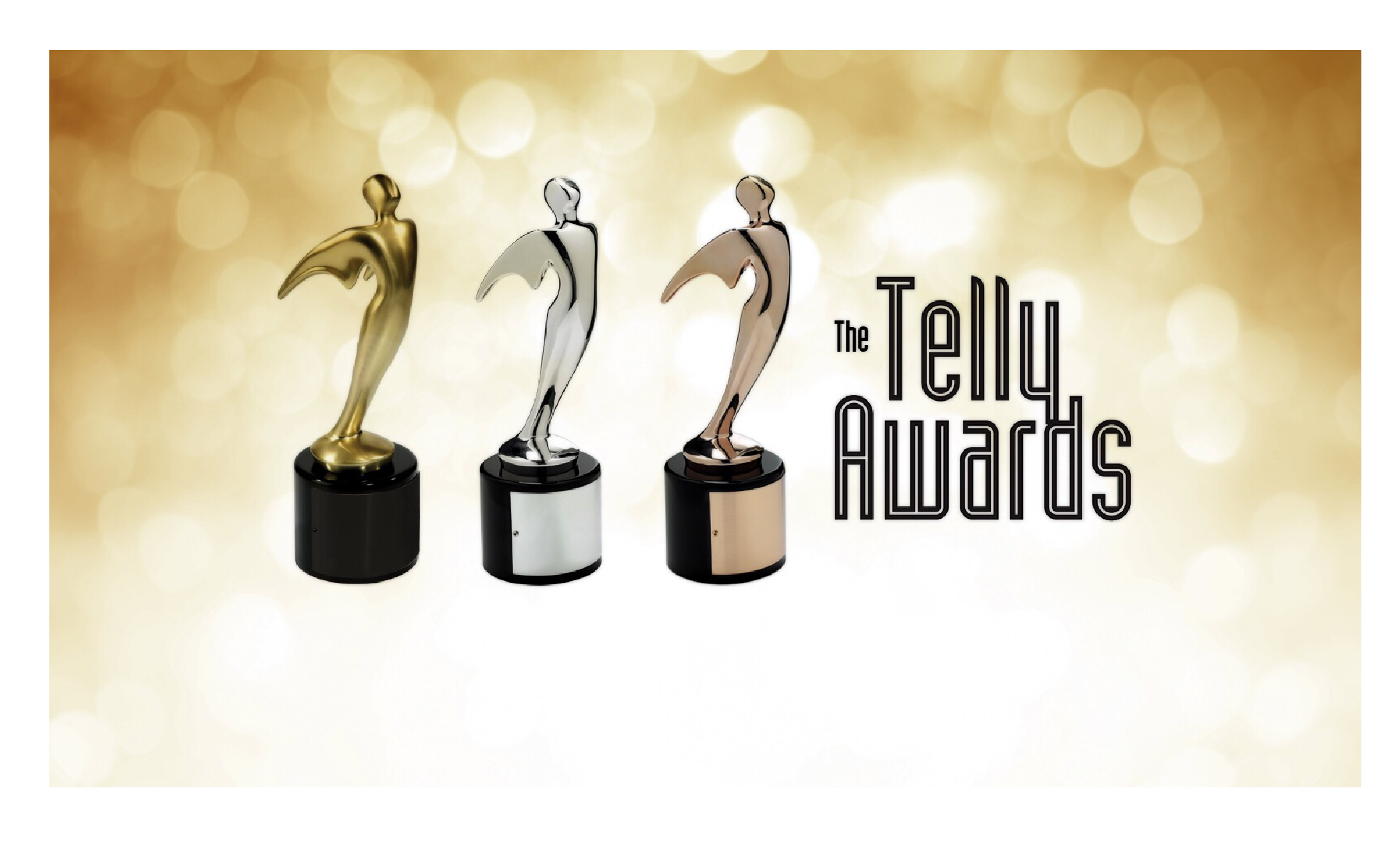 Monthly Spotlight
Upcoming Episode
The Telly Awards honors the finest film and video productions, groundbreaking web commercials, videos, films, and outstanding local, regional, and cable TV programs.
Matrixx Initiatives, Inc. has been developing and marketing better ways to feel better through over-the-counter health care products that utilize innovative drug delivery systems for 20 years.
Don't miss an all new and exciting episode of Innovations airing Saturday, May 27th @ 5:00pET via Fox Business. For past episodes, check out our videos page.
FEATURED POST
Learn About the Therapeutic Power of Play Therapy.
DMG Productions is proud to announce that The Association for Play Therapy will be featured in an upcoming episode of Innovations with Ed Begley Jr.
"Learning and innovation go hand in hand. The arrogance of success is to think that what you did yesterday will be sufficient for tomorrow."      — William Pollard