Welcome to Innovations
Innovations is an award-winning television series hosted by actor, director and environmentalist, Ed Begley Jr., and is dedicated to bringing viewers the most up-to-date, cutting edge information across a vast array of industries. From health and wellness to global business, renewable energy, and more, Innovations features practical solutions and important issues facing consumers and professionals alike.
Telly Award Winners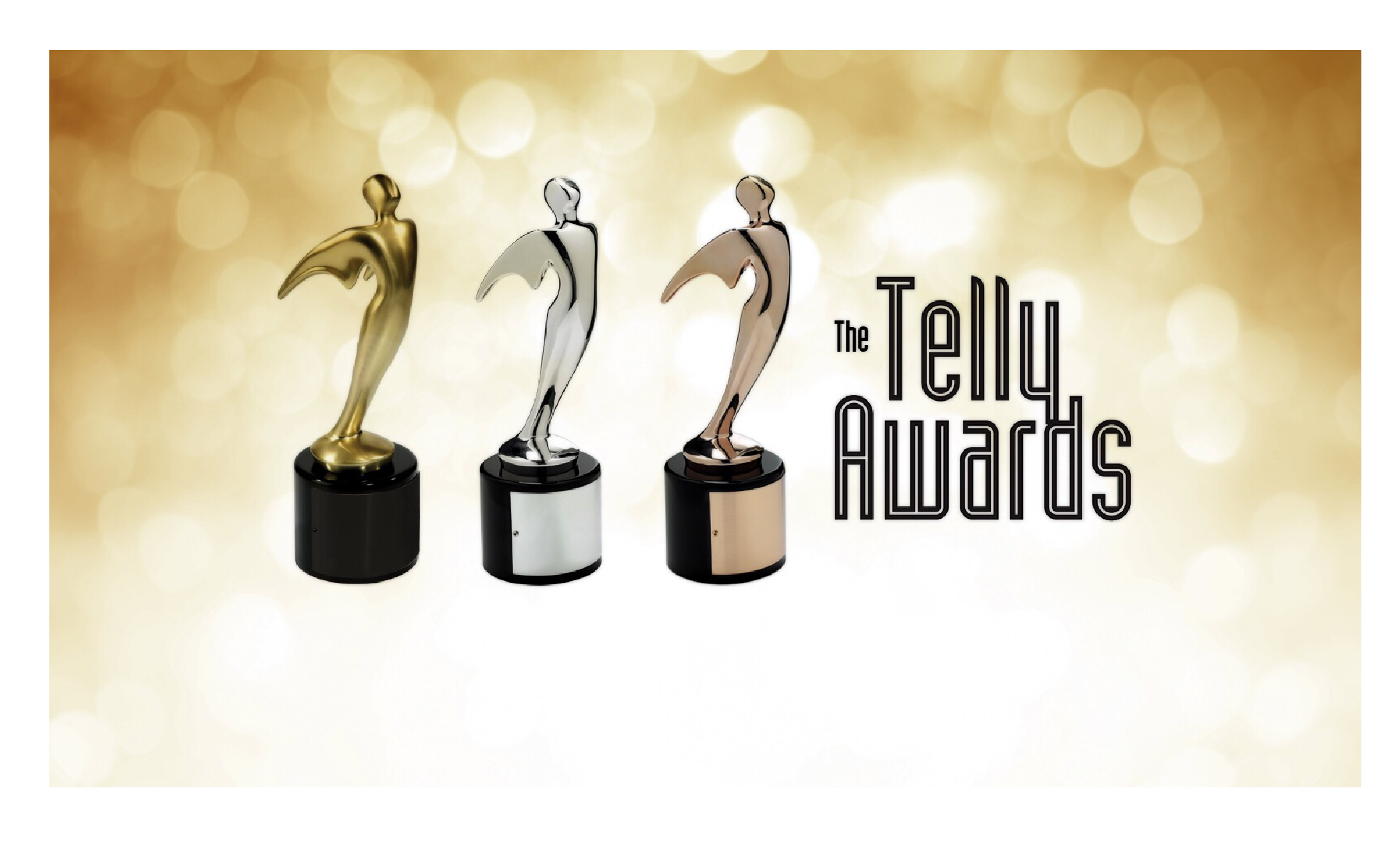 Monthly Spotlight
Upcoming Episode
The Telly Awards honors the finest film and video productions, groundbreaking web commercials, videos, films, and outstanding local, regional, and cable TV programs.
Using advanced core banking software, services, and solutions, CeleritiFinTech helps banks globally extend investments in existing platforms and modernize their business.
Don't miss an all new and exciting episode of Innovations airing Saturday, April 29th @ 5:00pET via Fox Business. For past episodes, check out our videos page.
FEATURED POST
Exploring Advances in Identity Verification Technology.
Innovations with Ed Begley, Jr. is proud to announce that Jumio will be featured in an upcoming episode of the highly acclaimed series, airing third quarter 2017 on FOX Business.
"Learning and innovation go hand in hand. The arrogance of success is to think that what you did yesterday will be sufficient for tomorrow."      — William Pollard